It's been a while since my last race, but last weekend I finally was able to join the first one since corona.
Knowing I'm not in my best shape right now, I decided to go only for the 21k/1000elev from possible up to 54k.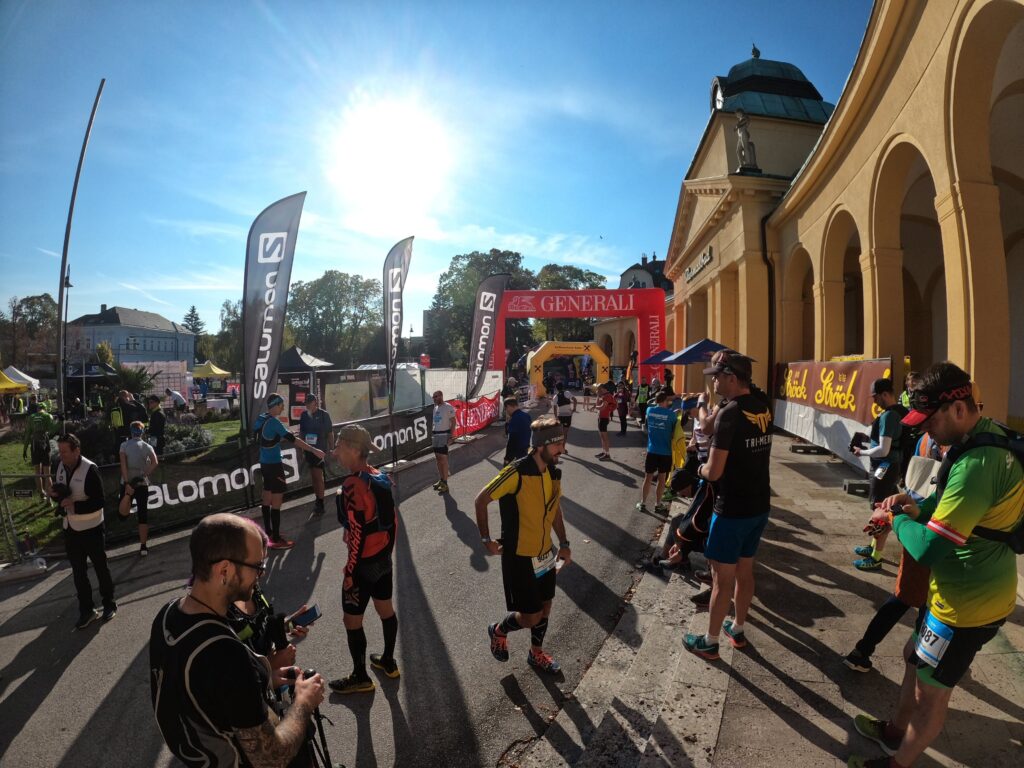 The race was the Lindkogel Advanced Trail http://lindkogeltrail.at/ in Bad Vöslau, Austria and I have to say the organisation was on point. You needed to be either vaxxed or tested to even enter the site, starting-blocks were spread over several hours and aid stations were also well equipped and spread.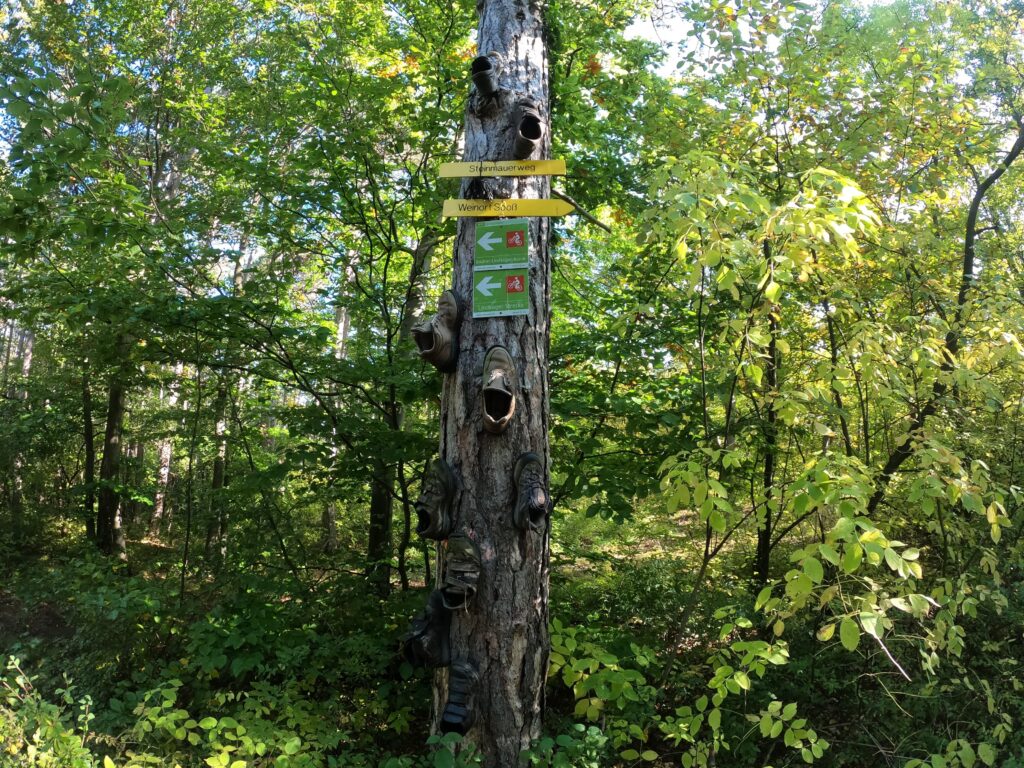 The weather was perfect, temperature was quite cold at the start but got warmer very soon. Only thing missing was my preparation 😉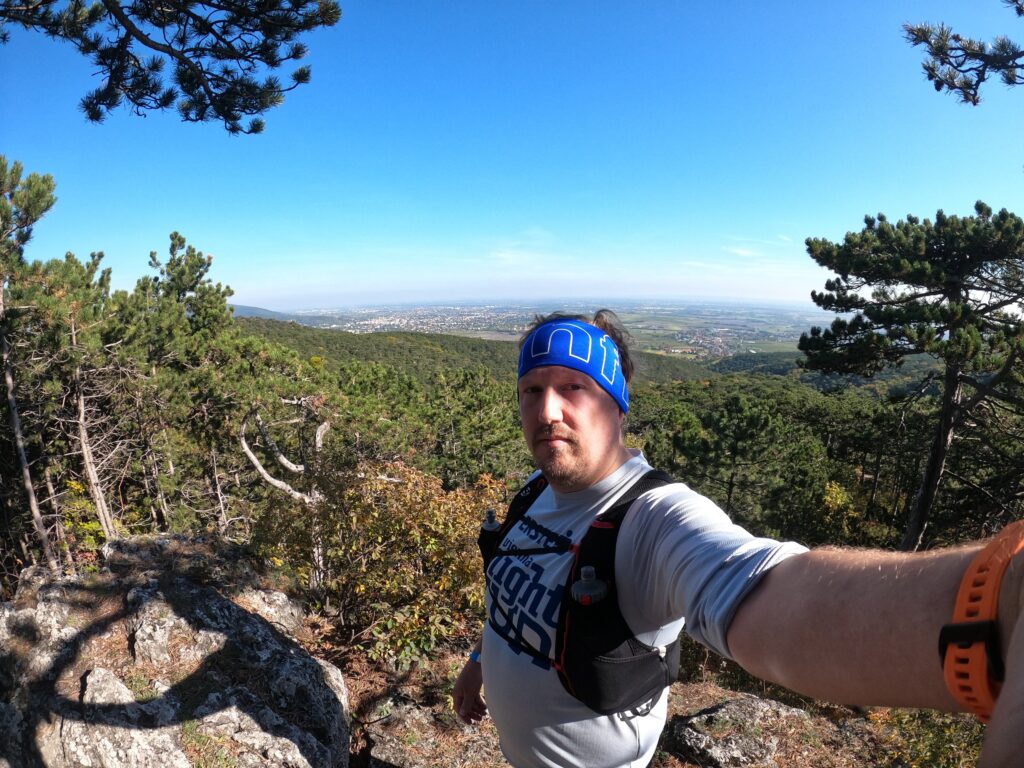 But after all I finished without any major issue, just not in a time I was used to.